Marathon
START
The Marathon will start at 9:00 a.m. on the 8th September 2019 at Cathedral square (Šventaragio street).
TIME LIMIT
There is a time limit of 5 hours and 30 mins for the marathon runners.
MINIMUM AGE
Marathon participants must be 18 years or older on the day of the event.
RACE COURSE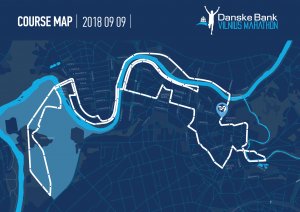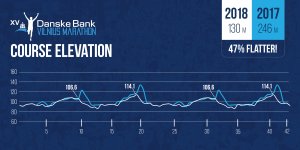 FINISH
The course will finish at Cathedral Square in the very heart of Vilnius.