Charity
Registering at the Rimi Vilnius Marathon, you can contribute to your chosen charity.
---

Rimantas Kaukėnas Charity Group's
Rimantas Kaukėnas support groups
The team of Rimantas Kaukėnas support group "Fight Cancer" is probably already known by many sports fans participating in the annual "Rimi Vilnius Marathon". As every year, the "Fight Cancer" team has a noble goal of helping seriously ill children. together with the "Fight Cancer" team!
Rimantas Kaukėnas Support Group is a charity and support foundation that operates throughout Lithuania and provides hope, strength and joy to children with cancer. We invite everyone to adapt to the missions of love – to help children and their families survive this difficult period and fill the light of their lives.
If you donate 10 and more euros, you will receive a gift  "Fight Cancer" t-shirt.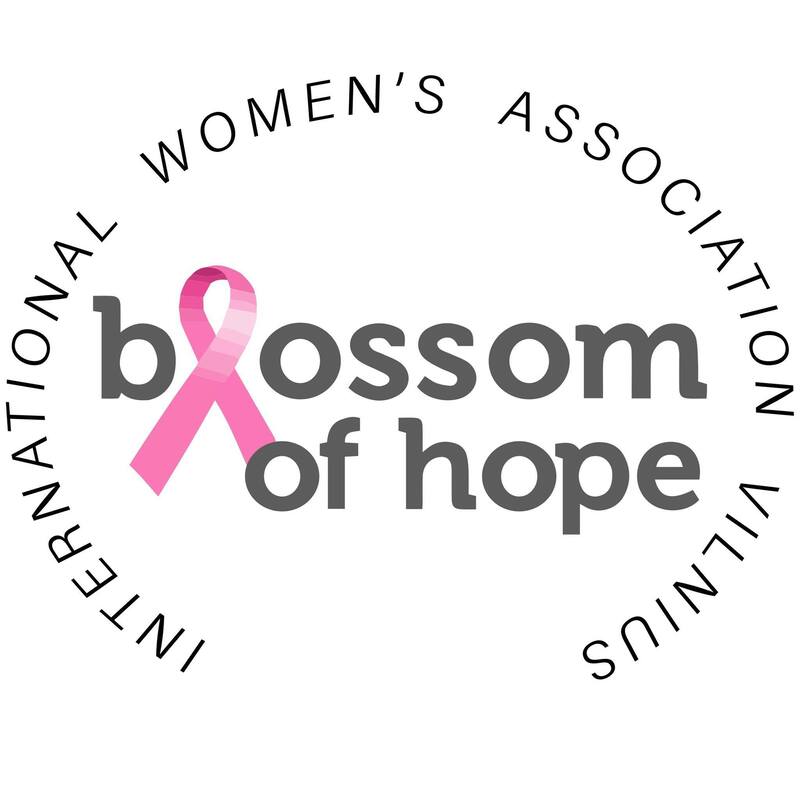 At Rimi Marathon Run 2021, you have the opportunity to become a partner of the Blossom of Hope campaign to benefit breast cancer care in Lithuania!
Blossom of Hope is an annual charity campaign organized by the International Women's Association of Vilnius to raise funds to purchase medical supplies for oncology hospitals in Lithuania. Every year, more than 1,700 new cases of breast cancer occur in Lithuania. In order to increase awareness, promote women's health and raise funds to benefit breast cancer care, we have created the "Pink Wave Movement." We warmly invite you to join the pink wave and be a champion of women's health!